ABOUT US
Established in 2010, BellCast Partners provides recruitment services to investment firms across a wide range of strategies, fund sizes and geographies.
The BellCast experience is strategic, high touch, responsive and transparent.
We put an emphasis on building long-term relationships and trust with candidates so that our clients receive unparalleled access to candidates who are not necessarily looking for jobs.
We understand that cultural fit is often as important as investment acumen and we work closely with our clients to ensure the best match.
PRIVATE EQUITY
GROWTH EQUITY &
VENTURE CAPITAL
FAMILY OFFICE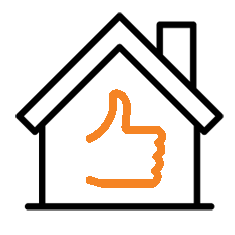 REAL ESTATE
INVESTOR RELATIONS &
BUSINESS DEVELOPMENT
CREDIT
SELECT ALTERNATIVE
ASSET MANAGERS